Zyxel WiFi 6 gateways and extenders will support OpenSync 2.2 and will be Plume-certified to support Plume's HomePass® Smart Home Suite, Haystack™ Data Prediction and Analytics Suite.
Zyxel's WiFi 6 gateway-extender system supports dual-operational capability giving service providers unprecedented versatility in network management and delivery of enhanced WiFi. The ability to choose between Zyxel's MPro MESH Intelligent WiFi with TR-69 remote management and Plume's integrated platform provides maximum deployment flexibility and allows for different service options for a tiered approach.
Zyxel integrates OpenSync 2.2 into the selected WiFi 6 CPE, EX3510, WX3310, and EX5510 to support Plume's robust SaaS Experience platform for Communications Service Providers. Service providers have the options to choose between Zyxel's MPro Mesh intelligent WiFi with TR-69 remote management or Plume's integrated platform, "HomePass®️" Smart Home Suite or Haystack™️ Data Prediction and Analytics Suite to satisfy their subscribers.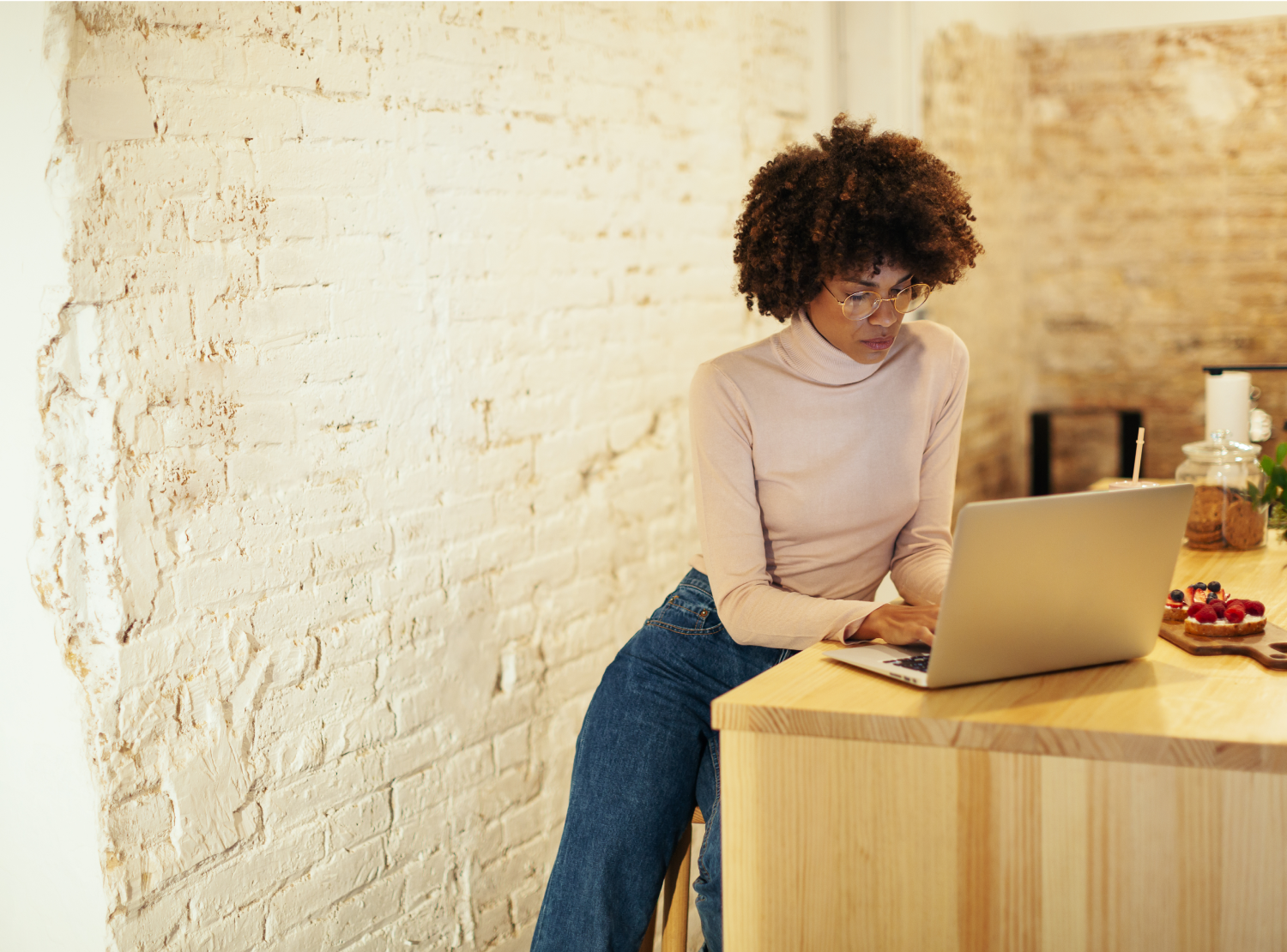 Plume has created a Consumer Experience Management (CEM) Platform, powered by OpenSync™, which enables the curation and delivery of new Smart Home Services rapidly and at scale. Deployed in more than 25 million locations globally, it offers communication service providers a combination of HomePass® Smart Home Suite and Haystack™ Data Prediction and Analytics Suite. Plume's services suites provide smart home subscribers with flawless connectivity, complete network control, personalization, security and customization via highly rated apps.Plume leverages OpenSync™, an open-source framework that comes pre-integrated on select Zyxel CPE.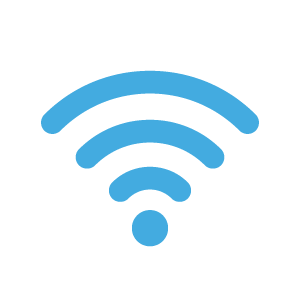 Connectivity
Coverage and speed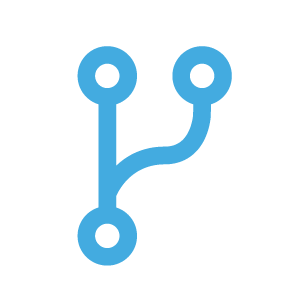 Transparency
Clear network topology for the support team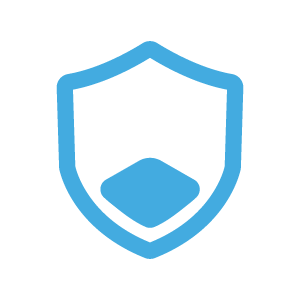 Safety
Enhanced security and privacy measures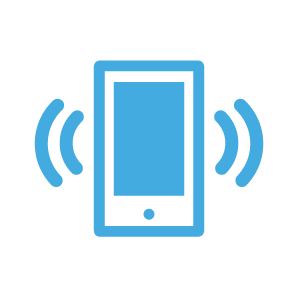 Personalization
Customers monitor their entire network with the HomePass app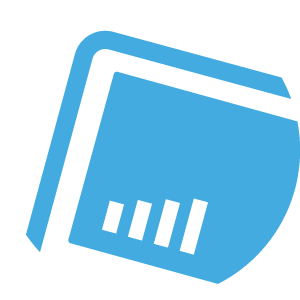 Real-time Visibility
Direct access to in-home networks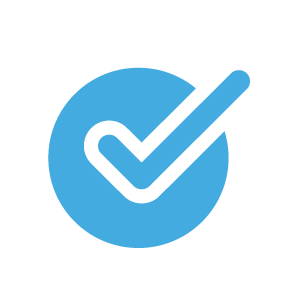 Customer Satisfaction
New services are continuously delivered via the Plume Cloud and powered by OpenSync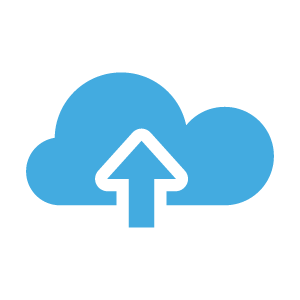 Evolution
Continuous improvement on cloud-deployed software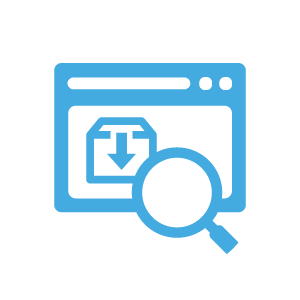 Insight
Bring your existing data to life with analytic tools
Best-in-class Smart Home Services
HomePass is a comprehensive Smart Home Services suite controlled by a top-rated HomePass mobile app, a complete smart home command center.
Homepass App
Customizable from logo and contact information to feature availability, privacy, and support, The intuitive self-install feature has a >97% success rate, which eliminates truck rolls. Network hardware is discovered over Bluetooth so the system is up and running in minutes. Advanced, automatic identification of devices in the home – complete with icons and names – gives subscribers immediate visibility into their home network. Visual topology representation of all access points and connected devices available in multiple languages.
Hardware
OpenSync is integrated with a wide choice of gateways and extenders from the market's leading providers.
Superior Subscriber Experience Management
Haystack is a set of applications that allows CSPs to truly see their networks for the first time. It is Plume's back-end software helps CSPs elevate personalization and performance over basic connectivity to meet the needs of ever-evolving smart homes.
Frontline
A comprehensive set of tools and dashboards designed for network ops and tech personnel such as instant network health checks with remediation steps for quick and first-time call resolution and expanded topology of device connectivity with Plume's Time Machine scrubber.
Panorama
Intuitive, in-home visibility to drastically cut down on truck rolls. Real-time network troubleshooting and diagnosis, debug issues instantly, track customer growth, analyze trends, and aid in customer lifecycle management integration with backend systems.
Signal
AI-powered proactive monitoring and autonomous resolution tool that alerts and resolves consumer pain points inside smart homes. Identify issues that need attention and inform subscribers (Proactive Alerting) of any upcoming outages.
Zyxel devices with Plume integration will continue to offer limited TR-069 capabilities including remote firmware upgrade and complete TR-143 speed testing solution to help CSPs perform CAF Performance testing with their existing TR-069 ACS vendors.
The TR-069 functionality is intended to complement the comprehensive real-time services and management capability that the Plume platform offers.
Plume Adaptive WiFi enables the Plume Cloud to monitor all connections on the network. Plume's Optimizer interprets the data received and applies advanced algorithms that schedule optimizations and ensure every pod or access point (powered by Plume) on the network makes the best connection possible using the least congested channels. Optimizations occur on an as-needed basis to react to changes in the environment, always ensuring optimal performance is maintained.
Plume provides support tools for tier 1, 2 and 3 support and engineering organizations. Plume Central enables CSPs' tier 1 support agents to diagnose and resolve issues reported by the customer. It also provides support agents with an easy-to-use dashboard that presents all of the relevant information to quickly and efficiently identify the issues, take the recommended troubleshooting steps, and solve the customer's problem. Plume Central includes a technician dashboard for onsite technicians to set up, configure, and verify the installation of the customer's Plume network.
The Plume Network Operations Center (NOC) contains more advanced tools and analytics that tier 2 and tier 3 support teams can use to troubleshoot issues with the customer's network. Engineering level controls are also included to diagnose more complex client device compatibility issues and network performance issues.
Network level performance and customer trends are analyzed with Plume Dashboards, a web based analytics tool customized to your network deployments. With Plume Dashboards, it's possible to verify reliable network operations, customer growth, and reduced churn–all from a single web interface. Each tool has different roles available to further define an individual's access level.
Plume Signal is specifically designed to monitor network health, alert you to network trends affecting customer satisfaction, lower service calls through proactive customer self-service, and identify high risk customers for action to prevent churning.
Network level performance and customer trends are analyzed with Plume Dashboards, a web based analytics tool customized to your network. Understanding which customers in your network are suffering from impairments and providing solutions for the root-cause ailments is critical to achieving high customer NPS.
The Plume Cloud requires a reliable connection to the gateway in order to receive the performance metrics needed to perform optimizations and maintain all security, parental control, guest network, and other Plume services.
The Plume service is best paired with a high speed internet connection, but any broadband connection will suffice for minimum service. In addition to speed, to start service a gateway requires obtaining a DHCP address via ethernet to obtain uplink information. Plume also supports a number of existing third party gateways which would allow the gateway router to uplink via DOCSIS, fiber, and cellular.
Plume SuperPods' realtime services require a different protocol than TR-069 to operate with the highest flexibility. The use of open source protocols coupled with our Software Defined Network controller in the Plume Cloud delivers services on any OpenSync platform.
OpenSync enabled third party gateways may have supplemental support for TR-069 to provide functions for DOCSIS management. For more information on these protocols, please visit opensync.io.
We'd love for you to try out Plume. If you're interested in a trial please fill out this form, and we will contact you to start your trial.
Watch Webinar
Learn how the new partnership with Plume will benefit you and your subscribers.