We can't wait to finally see you!

For many of us, CES 2022 will be a great opportunity to meet face-to-face with our future and current customers to discuss industry changes and present our innovative solutions. Insatiable customer demand for new experiences continue to drive positive change in our industry, making us all work harder to meet their expectations.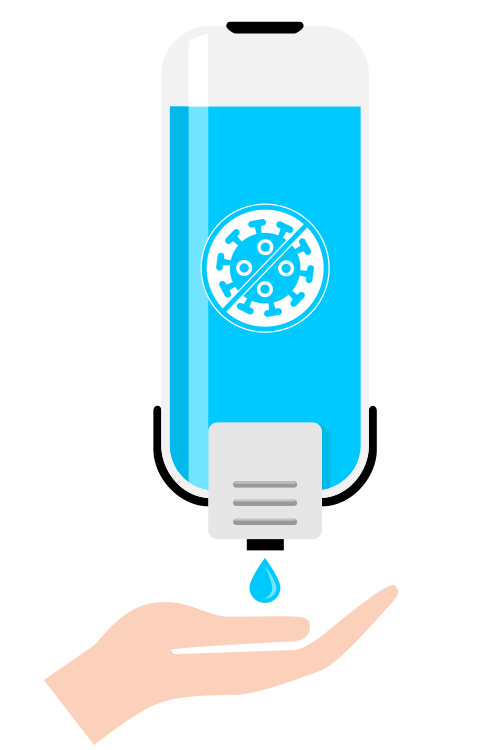 Your health and safety is our top priority
While it's hard to predict trends related to the pandemic, we are keeping a close eye on the evolving situation and constantly monitoring the guidelines from the local authorities in Las Vegas. When we meet in January, we will follow CES's Health Protocols, CDC, local and hotel guidelines at that time, since they are best equipped to understand requirements that need to be in place based on current conditions. As we get closer to the date of the show, we will communicate with all our customers the necessary policies and procedures.