CES 2019: Meeting registration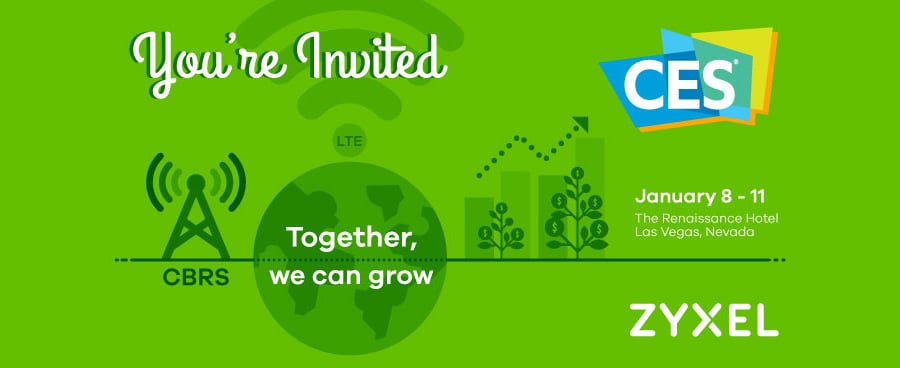 Zyxel will be showcasing its LTE-A CBRS Outdoor Routers for Fixed Wireless Broadband. These innovative products will allow Service Providers to extend coverage to areas that do not have wired access, leading to revenue-rich services.
Reserve a private meeting in our CES Suite at the Renaissance Hotel. Please contact us at your convenience so that we will have a day and time set aside for you.